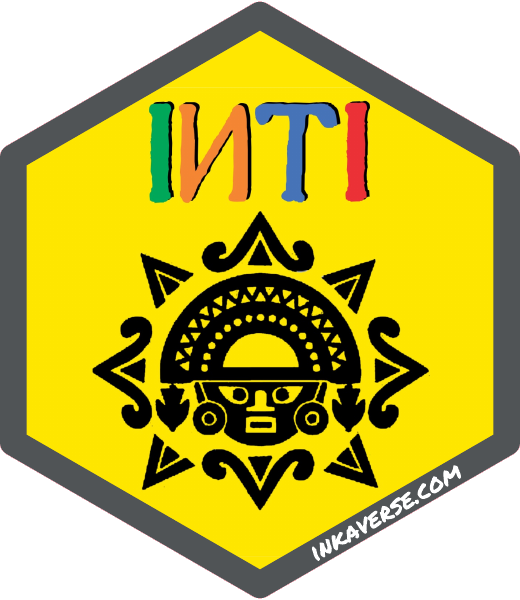 Inkaverse Privacy Policy
Source:
vignettes/policy.Rmd
policy.Rmd
Privacy policy for apps that access Google APIs
Inkaverse maintains several web apps that make it easier to work with Google APIs from R:
The apps are governed by common policies recorded here. These apps use internal resources owned by the "inkaverse" project on Google Cloud Platform. That is the name you will see in a consent screen. Exception: gmailr does NOT use any resources owned by inkaverse Package, due to special requirements around Gmail and its scopes.
Your use of Google APIs with these apps are subject to each API's respective terms of service. See https://developers.google.com/terms/.
Policies for authors of packages or other applications
Do not use an API key or client ID from the inkaverse API Packages in an external package or tool. Per the Google User Data Policy https://developers.google.com/terms/api-services-user-data-policy, your application must accurately represent itself when authenticating to Google API services.
If you use the inkaverse package inside another package or application that executes its own logic — as opposed to code in the inkaverse API Packages or by the user — you must communicate this clearly to the user. Do not use credentials from the inkaverse API Package; instead, use credentials associated with your project or your user.