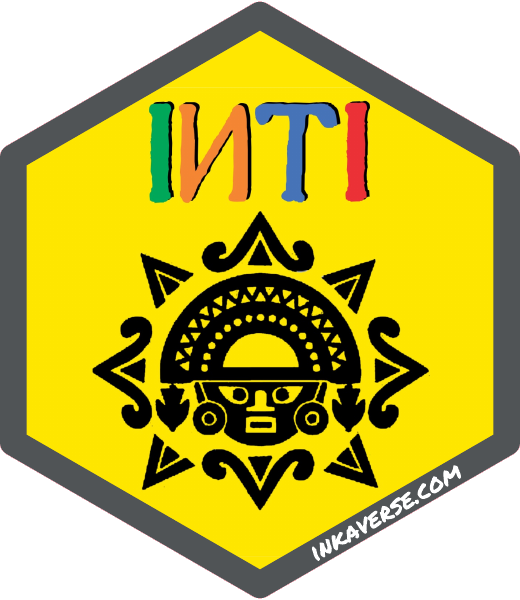 Split folder
Source:
R/split_folder.R
split_folder.Rd
Function to split folder by size or number of elements
Arguments
folder

Path of folder to split (path).

export

Path to export the split folders (path).

units

Units to split folder (string: "megas", "number").

size

Folder size by the units selected (numeric).

zip

Zip split folders (logical).

remove

Remove the split folder after zip (logical).